Cat breeds
If you are trying to find what cat breed is right for you, search our complete list of recognized cat breeds. Find detailed cat breed profiles that include breed description, characteristics, pictures and more. Explore the list and find a cat breed that suits you the best.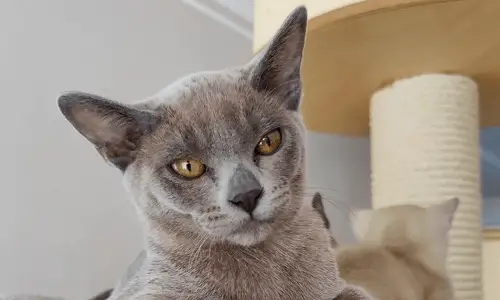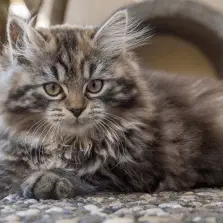 The German Longhair cat breed is extremely rare. This is actually unfair because these lovely cats enjoy human company and are simple to care for. The breed originated in Germany, as the nam...
See More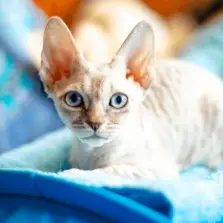 The German Rex will surely spark your interest if you love curly or wavy cat breeds. This is a rare cat breed, but if you ever have a chance to bring one home, you can be sure you won'...
See More