Join the World Cat Finder Cattery Program
Do you want to find new customers? Do you want to spread the word about your cattery? Get started by filling out our application today!
Most Popular
Premium Membership
49,00 $
/lifetime
One Time Fee
Includes all basic membership benefits

World Cat Finder cattery certificate

Add unlimited cat litter profiles

Invoice management

24/7 support

Dedicated support
Basic Membership
39,00 $
/lifetime
One Time Fee
Organize your cattery profile

Add cat show achievements

Tell your cattery's story

Get access to cat buyers around the globe

Join the first registered cat breeders online community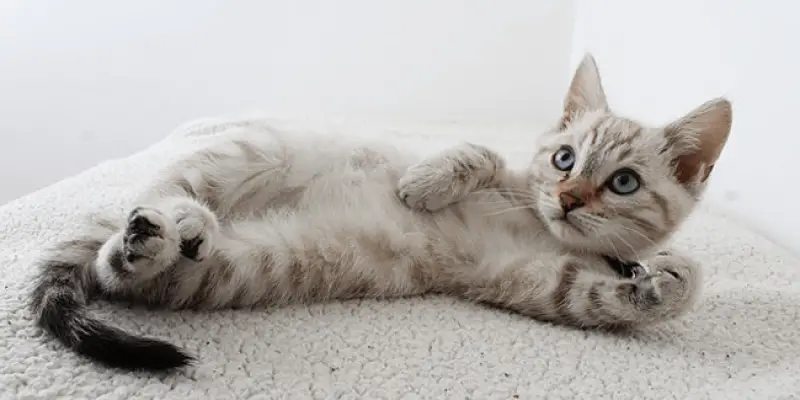 Organize Your Profile
You can add your location, the breed you are breeding, dog show results, and all the details you would like a potential buyer to know about you. Allow cat buyers to reach you and find great homes for the kittens from your cattery.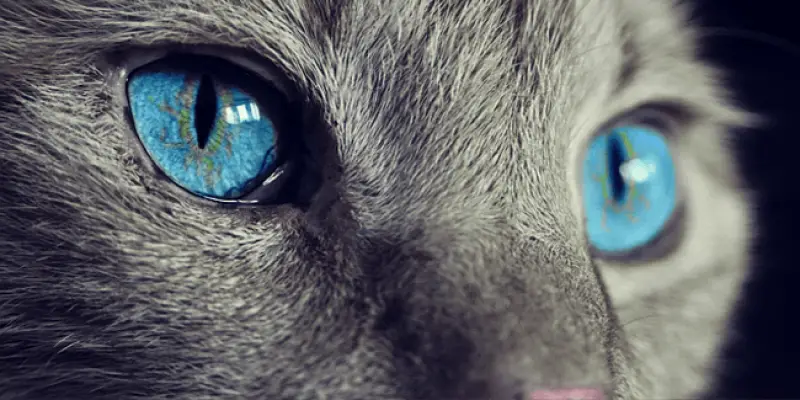 Payment
At World Cat Finder, you only pay to join. It is a lifetime registration fee that you only have to pay once. There are no hidden fees or charges you HAVE to pay after your initial registration.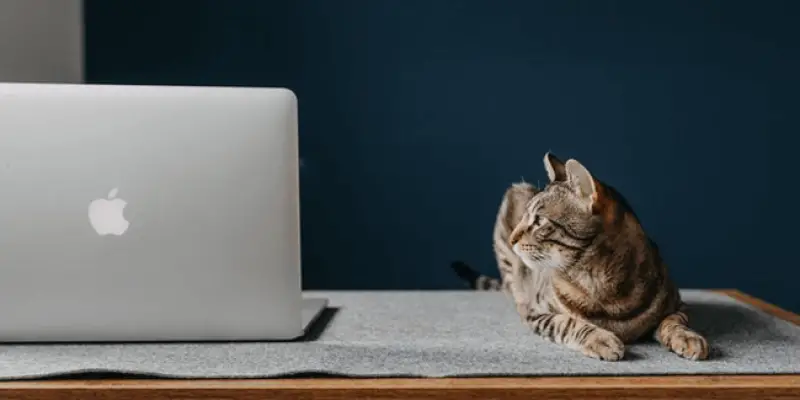 Global Cat Buyers
World Cat Finder is available in several languages to make searching for cats as easy as possible. We have buyers from all across the globe, and they can search for cats in their native language. We will not interfere with your selling process, and the ultimate decision is entirely up to the breeder. Cat buyers can contact you directly through the World Cat Finder and you determine the price, conditions, and delivery.
You can apply to World Cat Finder here. When registered you have the ability to fully use the World Cat Finder website as a cattery.
Once you join World Cat Finder's cattery program, you will get access to buyers across the world visiting World Cat Finder. You will have a profile where you can publish all the info about your cattery. Buyers can contact you directly. 
There are no additional fees. After registration, you will have all features included.