4 Best Litters for Kittens [2023 Review]
13.06.2022.
Every product and service on World Cat Finder is independently selected by our editors, contributors, and experts. If you purchase something through our links, we may earn a referral fee. Learn more
---
If you are a first-time cat owner, one of the first things you will need to take care of is the litter box. Many cat owners have problems with choosing the best litter for kittens. There are various options to choose from, and if you are inexperienced, this list of litter reviews can help you choose the best litter for your new kitten.
Cat litter for kittens
Cat litter is usually readily recognized and used by most kittens. Additionally, you should use a litter pan with low edges so that your cat may quickly enter the box.
A kitten-safe litter is recommended if you are concerned about the kitten eating the litter or licking the litter dust from their fur. You can try a variety of them, including
Plant-based pellets
Non-clumping clay litter
Unscented litters
Having a litter box is necessary for this setting, but you can't just buy any litter. Certain cat litters pose hidden threats to kittens, while certain cat litters are better for kittens than others. You should know what to avoid and what characteristics make a litter the best choice for your kittens before you go litter shopping to make an informed and safe choice.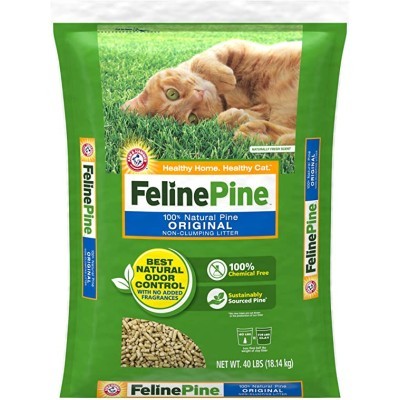 Ammonia odors are completely eliminated by this chemical-free, clay-free litter's utilization of very absorbent pine fibers. Litter that doesn't clump is easy to use and leaves a pleasant aroma. The new Feline Pine composition absorbs liquids twice as quickly as the original. The highly absorbent pine fibers work like hundreds of tiny sponges to remove ammonia odors. No annoying dust is released into the air when you dump this naturally non-clumping litter devoid of clay.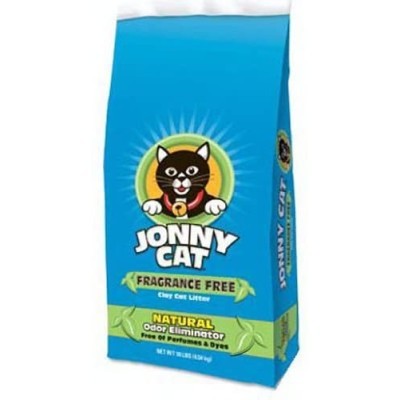 If your cat is allergic to typical scented cat litter, use Jonny Cat Unscented Non-Clumping Clay Cat Litter. This fragrance-free option is free of dangerous additives, such as perfumes, dyes, or other potentially irritating substances that could cause irritation or an allergic reaction in your cat's respiratory system. Litter made with botanical elements obtained from fruit and vegetable extracts can control odors organically.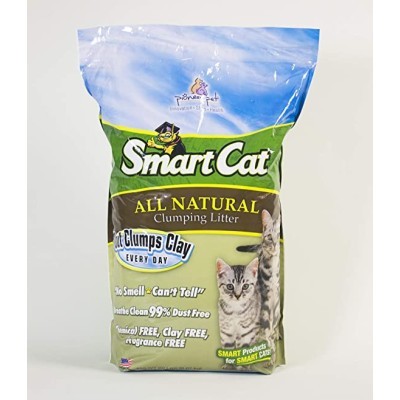 Scents can't escape from SmartCat All Natural Litter since it clumps up so quickly and tightly! There are no annoying scents or perfumes in this product. Almost all of this litter's dust is eliminated. Cats love Smart Cat Natural Litter because it absorbs quickly and develops hard and robust litter clumps, making scooping and cleaning litter boxes simple. This litter has a sand-like texture with a creamy coating to make it look as clean as possible and reduce tracking.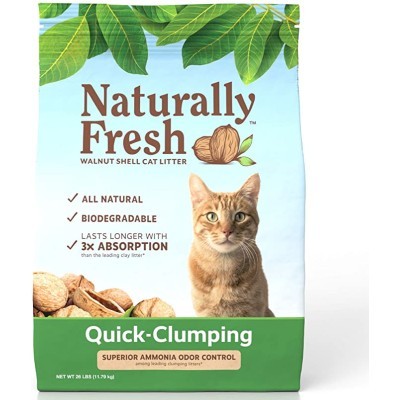 For outstanding odor control against feces, pee, and ammonia, Naturally, Fresh Walnut Pellet Non-Clumping Cat Litter has long-lasting absorbency. Walnut shells are used in this non-clumping composition, which is better at neutralizing odors than clay, pine, corn, or wheat. A dust-free solution is beneficial for persons who have respiratory issues, such as pet owners. No chemicals, toxins, clay, maize, or grains are used in this product to ensure your pet's safety.
World Cat Finder Team